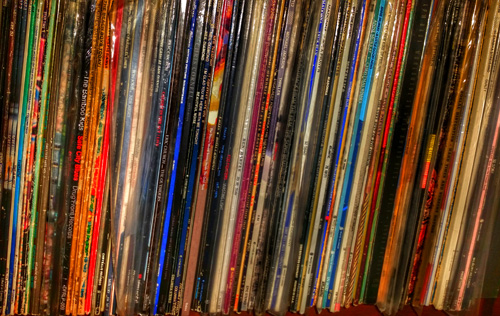 ---
INTRODUCTION:
Spinning Wax is a series of articles related to vinyl record collecting including an introduction to vinyl, care of vinyl records and other tips. Click the link to see the other articles in this series. So let's get started…
Taking Care of
Your Vinyl Record Collection:
You just inherited your family's record collection. Or perhaps you've finally realized that with the huge stack of records lying on your bedroom floor, you might need to find a place for your vinyl so that it doesn't become a casualty of your Sunday morning walk of shame. Whatever the case is, you know you have no idea how to take care of or protect your collection.
Have no fear. Read on and you shall become an archival record collector that will be able to hold their own with audiophiles everywhere.
Read More